VPS G4
Healthcare Product Launch Case Study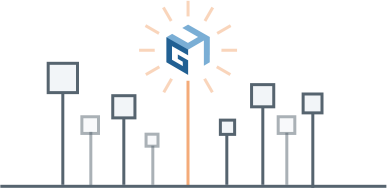 CHALLENGE
Bring to market VPS G4 – a next generation vascular positioning system and differentiate it as the superior technology in an increasingly competitive market.
SOLUTION
Through market research, we discovered that ease and accuracy were key factors for clinicians when considering a vascular positioning device. So we used VPS G4's unique "bull's-eye iconography" to create a launch campaign that dramatizes the system's extremely precise and easy-to-use ECG and Doppler-guided technology. We also leveraged the emotional reward that clinicians experience knowing they've hit their target.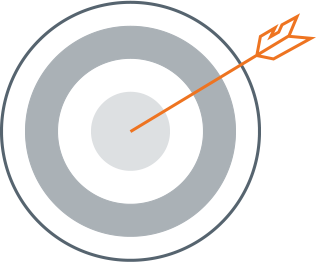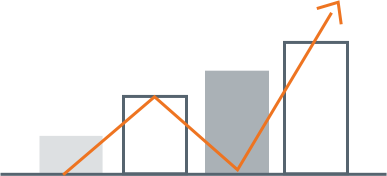 RESULTS
The campaign resulted in an exceptional market release at the Association of Vascular Access (AVA) annual meeting. Sales for the first half of the year were over $2.5 million – an increase of 103% over the same period of the prior year.
In short, our launch campaign hit the mark – just like VPS G4!
I know you moved mountains to make this an interesting launch for us and in the end, wow, what a HUGE success!
- Kathy Conner, VP Global Marketing, Teleflex
POWERFUL LAUNCH CAMPAIGN
We developed a multi-channel launch campaign centered around the positive emotions of getting it right and the product's recognizable bull's-eye icon.
Product Microsite
Product Brochure

Print Advertising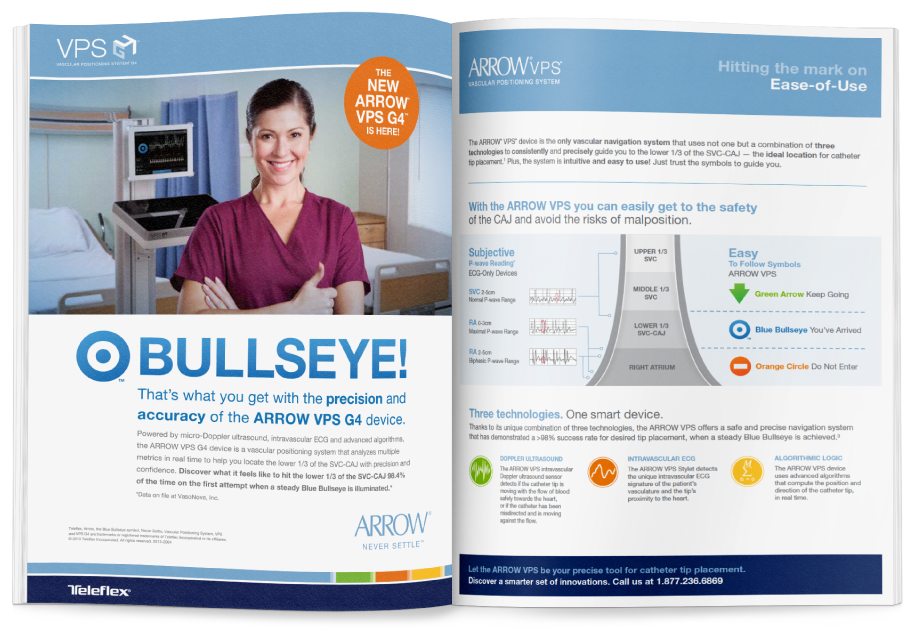 Strategic Branding
We developed a new product logo that expressed its technological advantages while keeping it in line with the family of other products under the parent brand.
Sleek UI Design
We worked with the product engineers to develop a sleek and intuitive iPad user interface for easy navigation and use.