ARROW
Healthcare Rebranding Case Study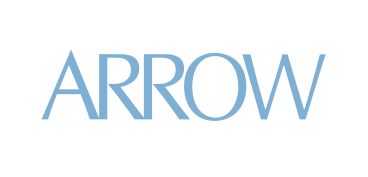 CHALLENGE
With a history of over 35 years, the ARROW brand was well known to vascular access specialists. However, following its acquisition in 2007, the brand had lost ground to a chief competitor. We were tasked with rebranding ARROW and restoring its image and position of leadership.
SOLUTION
After extensive research, we unearthed a simple insight: ARROW never settles – just like the clinicians who use its products. We brought this to life by creating a branding campaign that celebrates real-life clinicians known for going well beyond the call. Print ads and films showcased their remarkable achievements while reminding our brand audience that ARROW embodies the same spirit to never settle.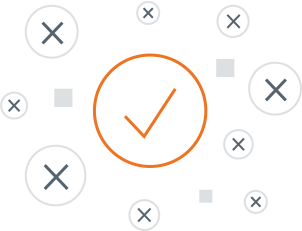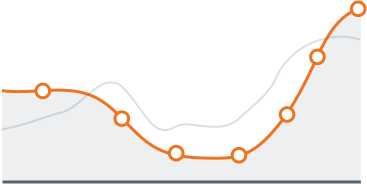 RESULTS
The campaign led to the remarkable comeback of the ARROW brand. Following the launch of "ARROW / Never Settle," the brand enjoyed a reversal of a two-year decline in average sales price, a sustained increase in new account closures and higher rates of account retention. All of this conferred significant additional EBIT dollars to the divisional P&L.
The campaign was also a catalyst internally as ARROW personnel widely enthused that the campaign inspired them to embrace the "Never Settle" spirit.
Your team showed remarkable creativity and discipline carving out a truly exceptional brand promise for ARROW... The new campaign was stunning and electrifying and gave an emotional voice to the spirit of our brand.
Mirek Navratil, VP Marketing, Arrow Vascular
BRAND STRATEGY
We developed a brand campaign that celebrated everyday physicians and nurses as heroes who, like ARROW, never settle.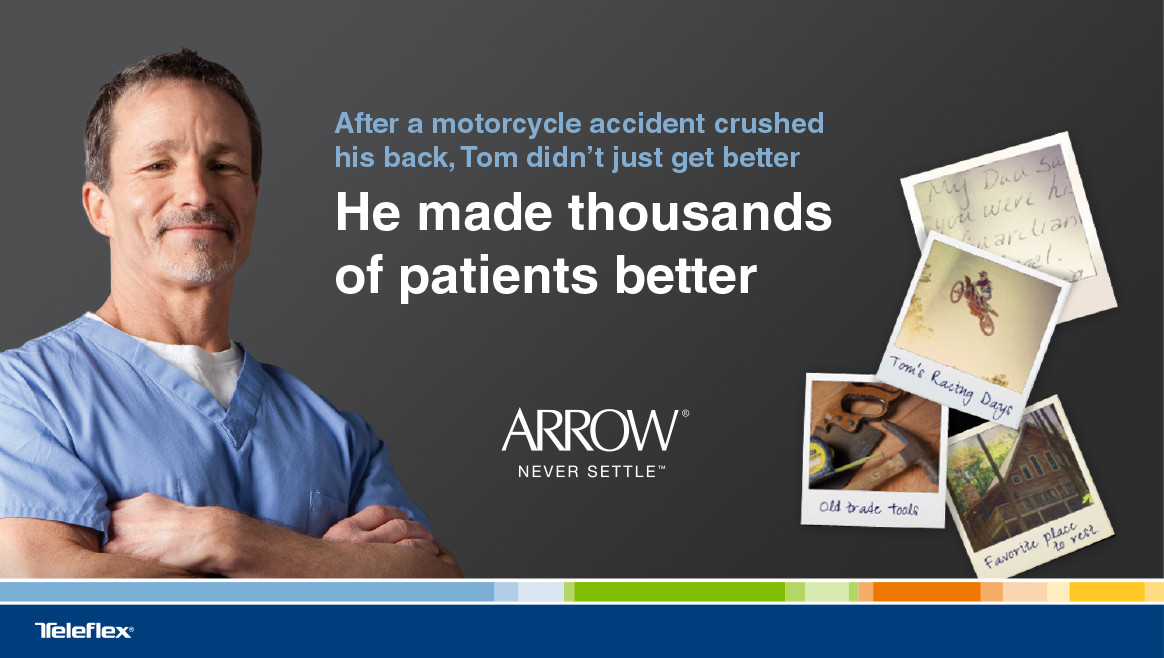 &nbsp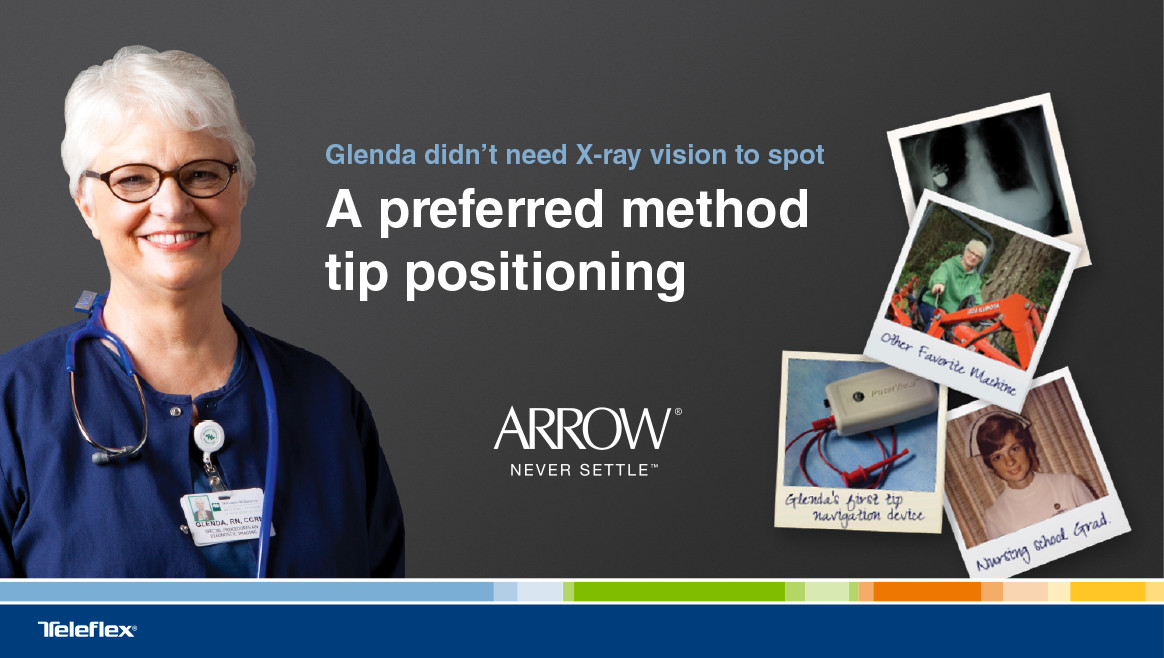 &nbsp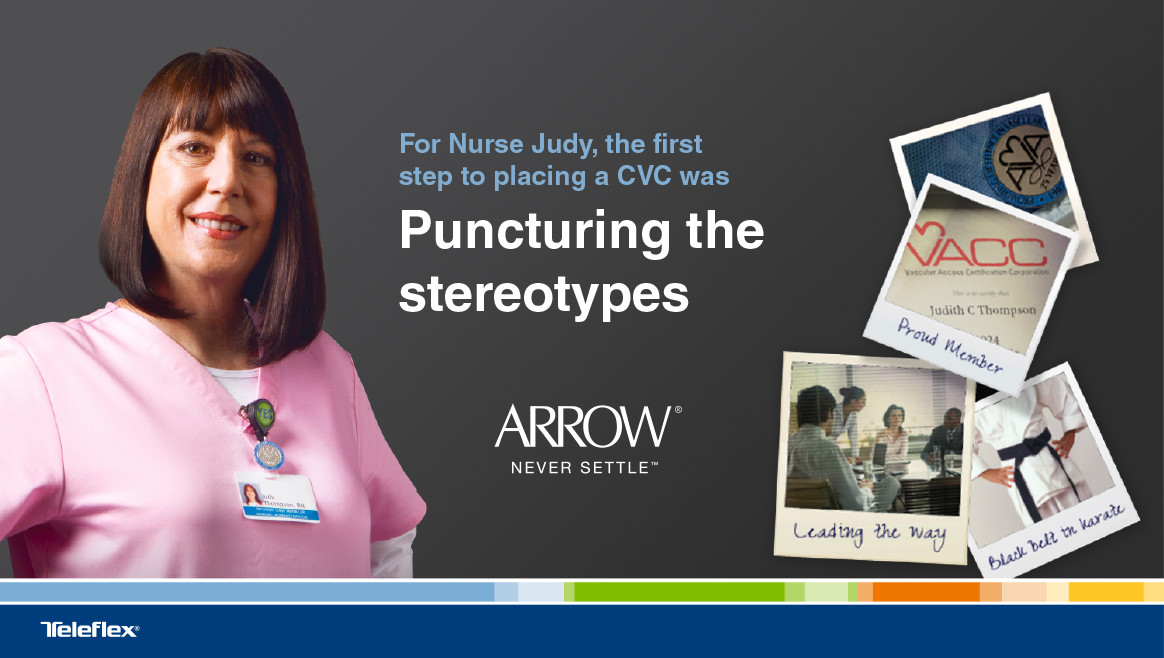 &nbsp
Campaign Posters
BRAND EXECUTION
The relaunch crossed multiple media and extended beyond celebrating real-life champions to include each and every product as embodiment of the Never Settle spirit of the ARROW brand.

&nbsp

&nbsp

&nbsp
Product Brochures
Product technology-focused inserts

Vascular academy brand integration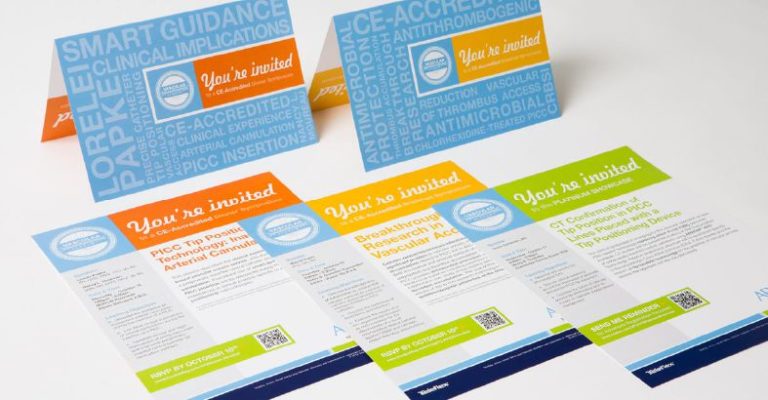 Internal never settle innovation campaign & awards poster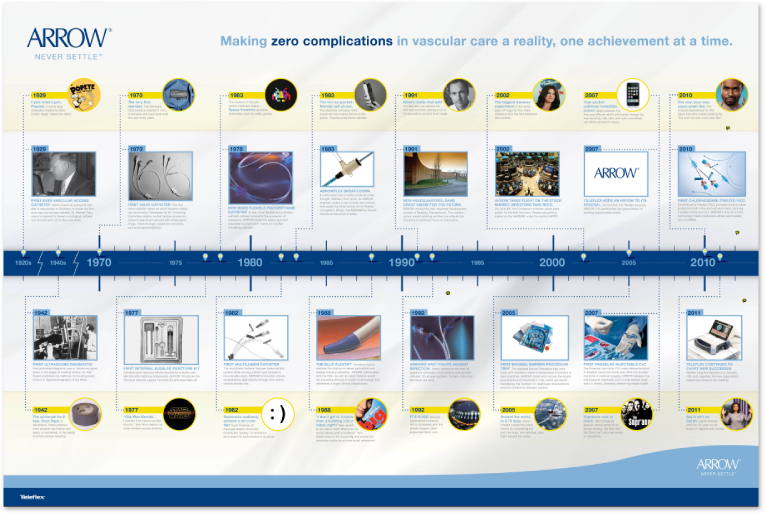 Trade show booth