ClearFlow
Healthcare Brand Launch Case Study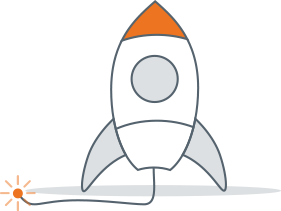 CHALLENGE
To develop the brand and launch strategy for a recently-approved active clearance technology catheter. In addition, our challenge was to build awareness of Retained Blood Syndrome (RBS) – a newly-coined condition that results from blocked drainage catheters in cardiothoracic surgery patients.
SOLUTION
In order to address the dual challenge of having to build awareness not just for the solution (PleuraFlow) but also for the problem (RBS), we devised a question/answer strategy and developed the simple yet powerful FLOW BETTER brand message. With ClearFlow, not only do post-surgery drainage catheters flow better, but so does the hospital workflow and patient's outcome.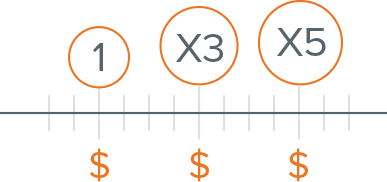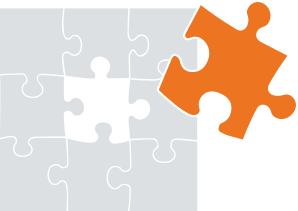 RESULTS
During their first year of full release, the company saw significant increases in revenue (3x) and in new accounts (from 7 to 32). They are building awareness of both the ClearFlow brand and RBS, and are on track for a 5-fold revenue increase in their second year post-launch.
We are adding 6 new US hospitals per month and sales are up 400% year over year. Our sales success is driven by the high quality workhorse marketing tools you helped us build.
Vicki Caiati, VP Marketing, Clearflow Inc.
BRAND STRATEGY
To prepare the brand for launch, we developed a new name (ClearFlow), new visual identity, and a strong brand message (Flow Better). Now the company was ready to do a full market release of its innovative technology while simultaneously building awareness of RBS.
BRAND EXECUTION
The brand was successfully launched through a variety of integrated media, including web, print and trade shows.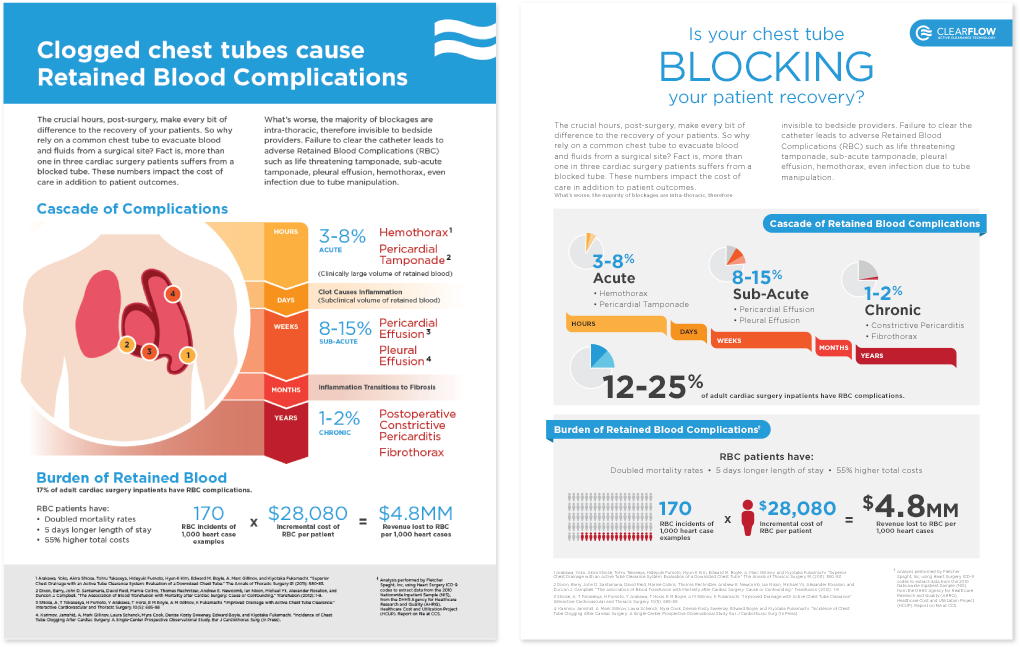 &nbsp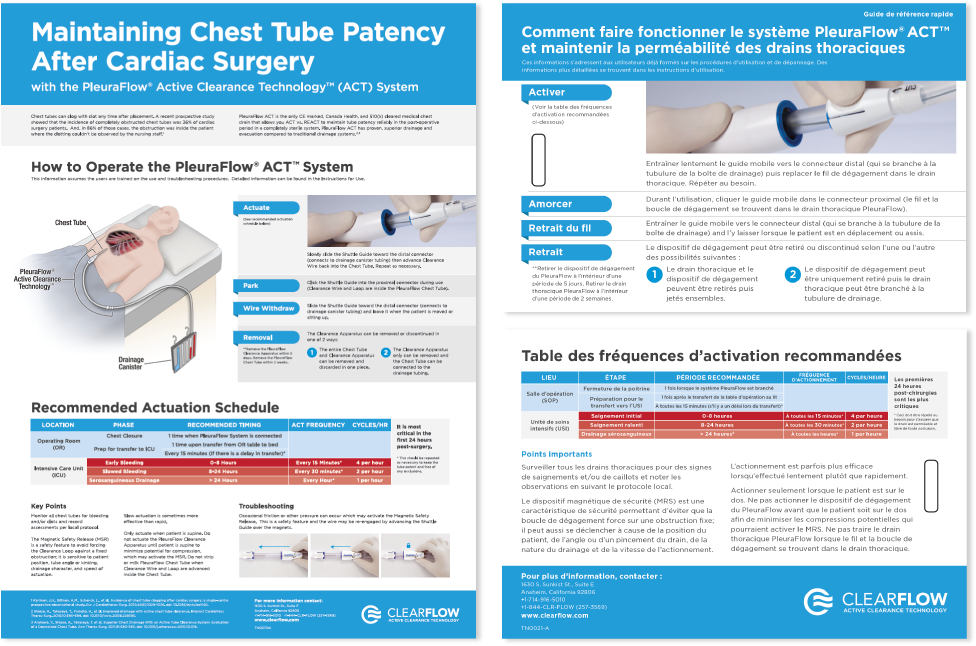 &nbsp
Printed Marketing Materials
Product Brochure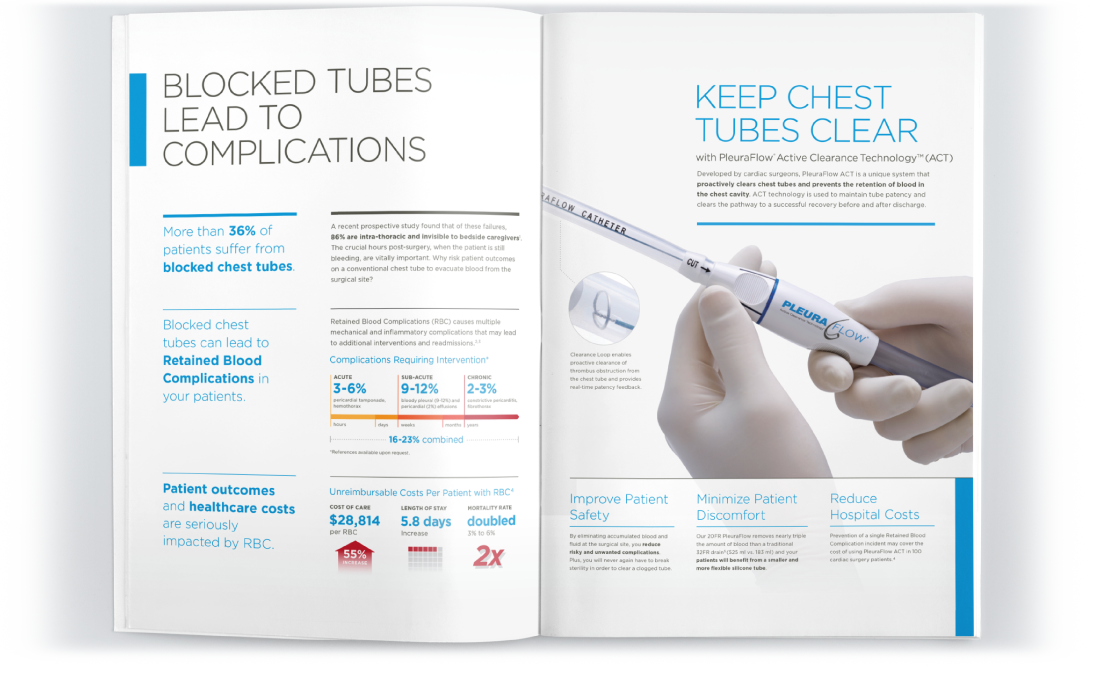 C-Suite Targeted CQI Poster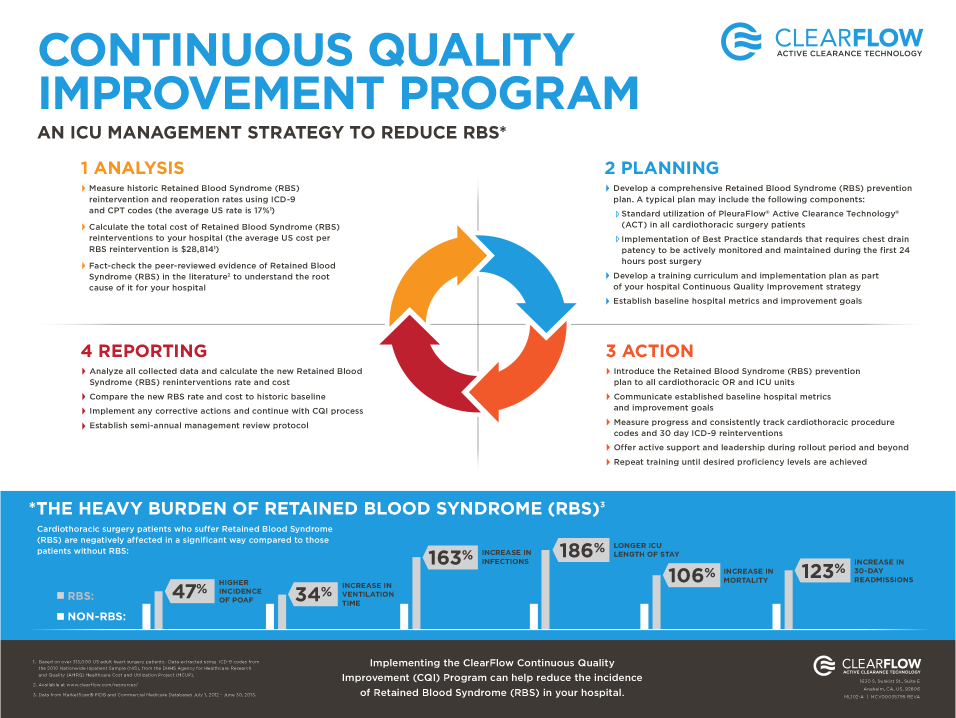 Trade Show Booth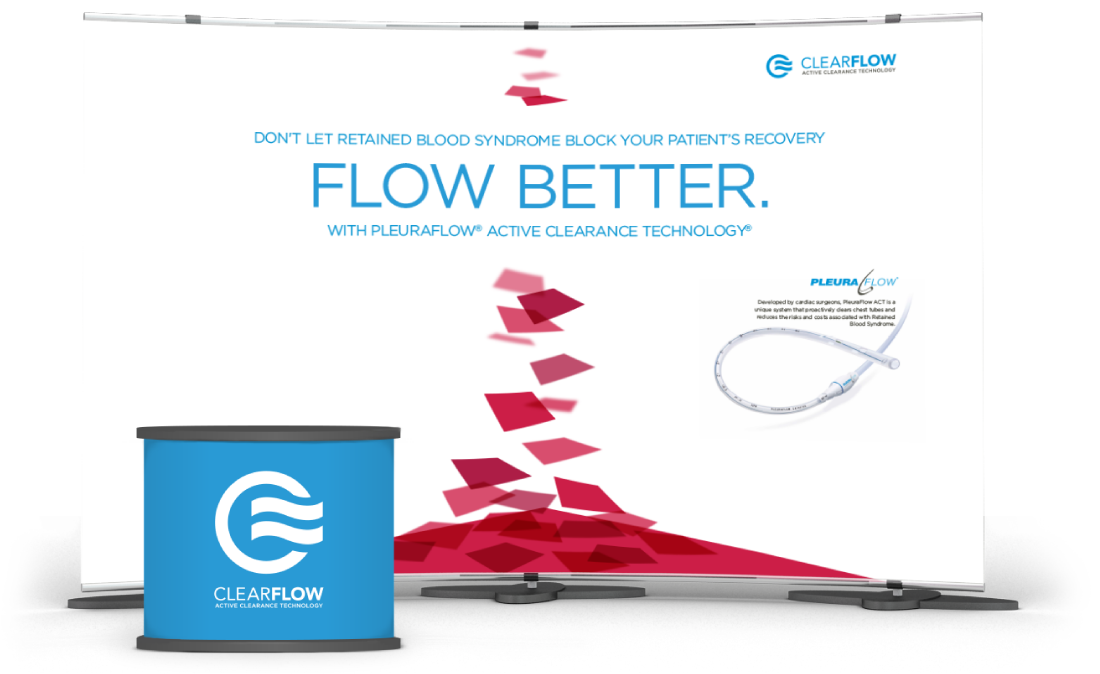 Brand Style Guide