Vasonova
Healthcare Startup Launch Case Study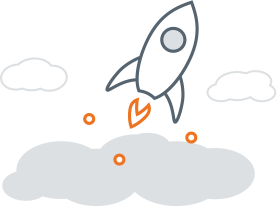 CHALLENGE
Launch Vasonova – a Silicon Valley medical device startup as a game-changer in the category. Additionally, the client goal was to raise a new round of funding or to exit through an acquisition.
SOLUTION
Clinicians are passionate about providing patients with the best care possible. So instead of merely listing Vasonova's game-changing features, we set out to appeal to nurses and doctors on an emotional level. We positioned Vasonova as the catheter tip placement technology clinicians "have been waiting for" by demonstrating how the technology eliminates guesswork and chest x-rays. Thus assuring our audience that they are providing the best care possible every time.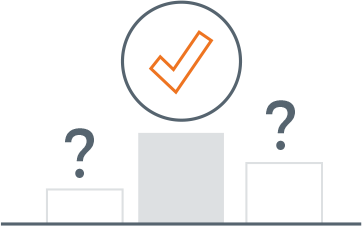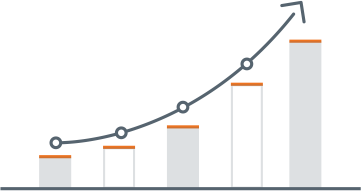 RESULTS
The launch debuted at the annual AVA conference, generating extraordinary traffic at the Vasonova booth and ultimately leading to two venture capital funding term sheets and the ultimate acquisition offer that culminated in the sale of the company during the following year. Vasonova also earned twenty-five new hospital contracts during the first year of the new campaign.
Your team created work of exceptional clarity and form with strong emotional messages and perfectly aimed product positioning… a real tool for our clinical and marketing staff to wield in a highly competitive environment.
Paul Molloy, CEO, Vasonova Inc.
BRAND STRATEGY
We developed multiple concepts to communicate the unprecedented accuracy of the Vasonova technology. Ultimately we worked with the client to select a direction focused on an emotional message.
Campaign Concepts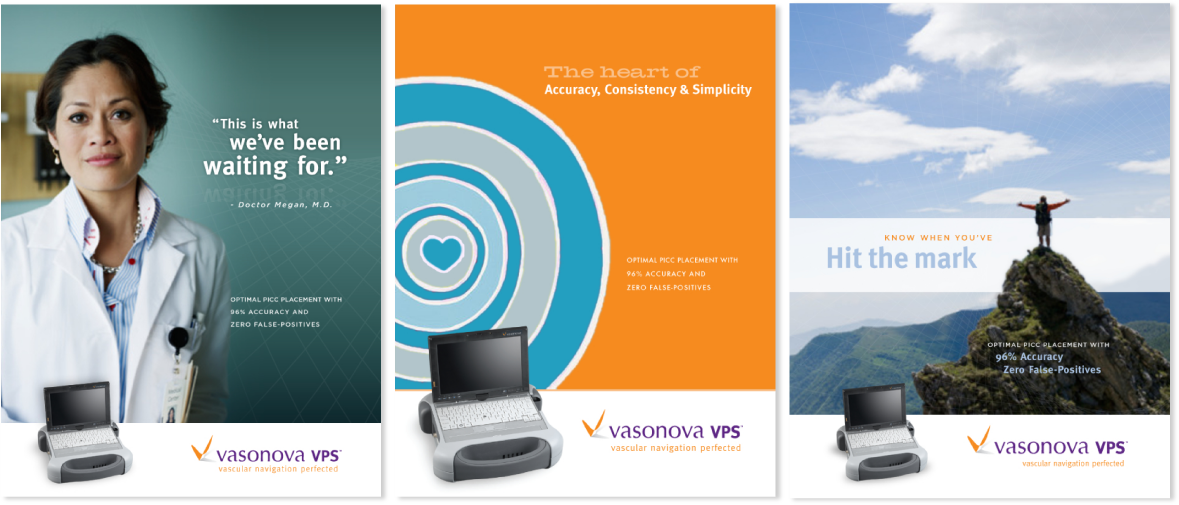 BRAND EXECUTION
We used a multi-channel approach to bring the Vasonova product to market and build awareness of its revolutionary technology.
Product Brochure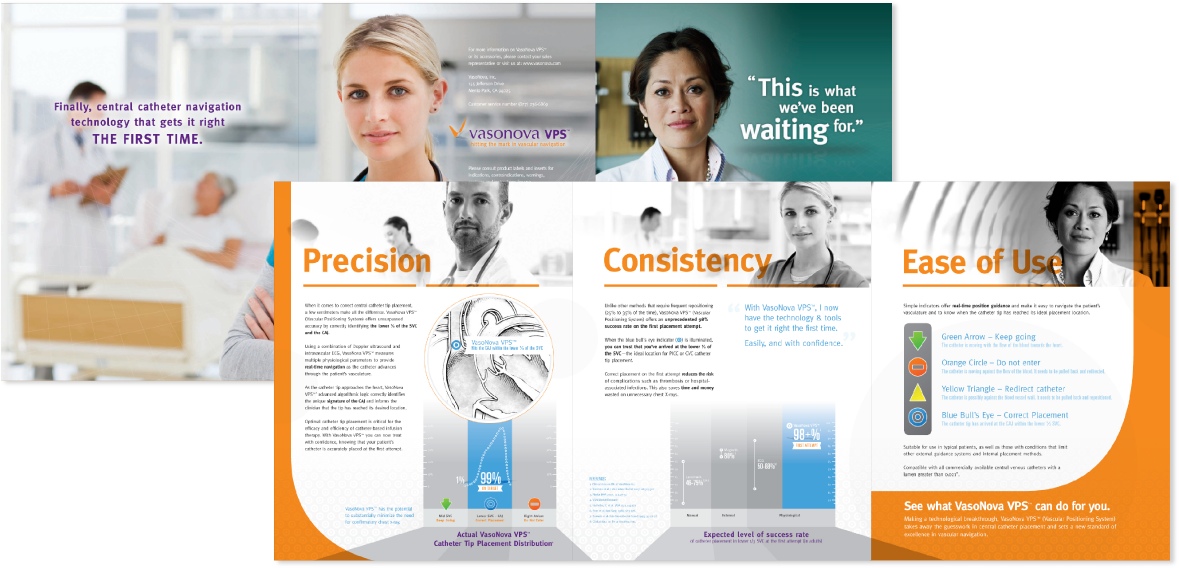 Product Website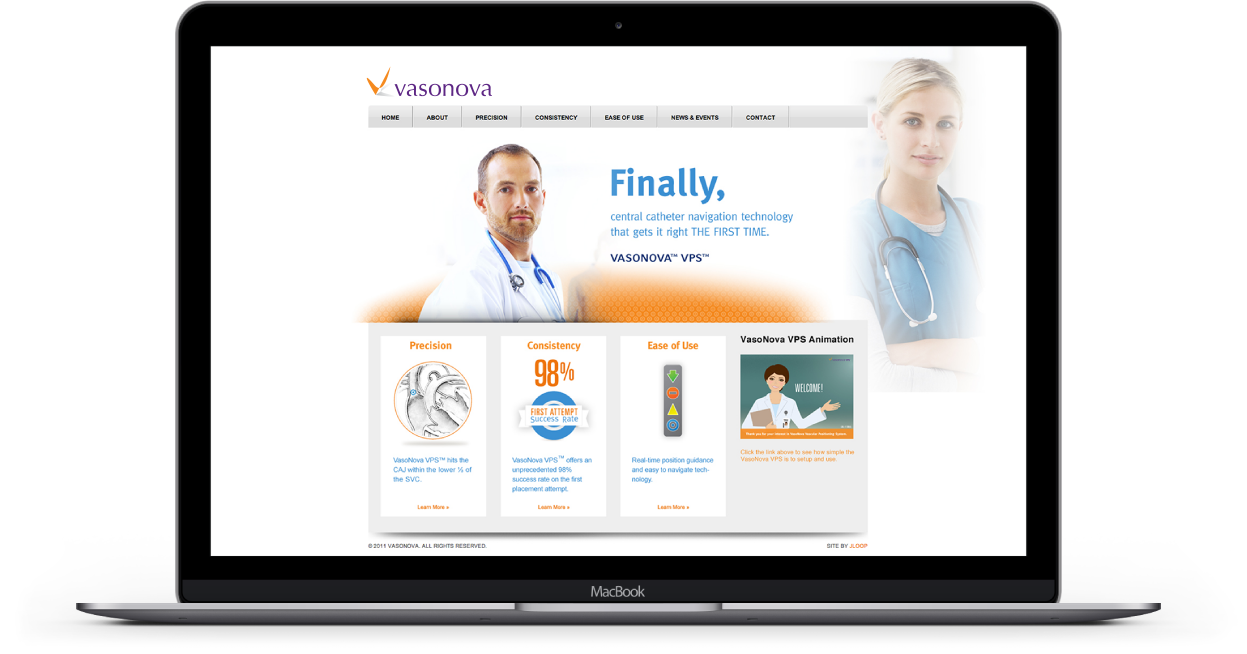 Educational Bedside Guide
Trade Show Booth

BEFORE BLOOM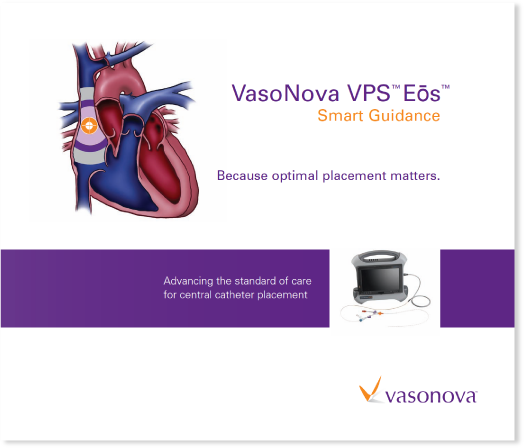 AFTER BLOOM