Raise Funds Bundle
Power up the fundraising efforts
for your healthcare startup.
This Service Bundle includes the essential tools for effective healthcare startup fundraising. Get a higher valuation by looking like a pro and clearly articulating your value proposition.
Investor Slide Deck
Identify gaps in existing investor slide deck and develop a maximum of twenty (20) individual slides to address those gaps. The design work may include: updated branded PPT template, new infographics, charts and graphs.
Executive Summary
Single page summary of the main value proposition points, investment opportunity and contact information based on slide deck content.
Landing Webpage
Branded landing webpage based on slide deck content and powered by WordPress. Lead capture capability.
We were successful in attracting top-tier venture capital and strategic corporate investors as a direct result of Bloom's structured approach and creativity.
Richard Oberreiter, COO Modulated Imaging
Healthcare Investor Pitch Decks
Examples of Healthcare Fundraising Presentations We've Helped Build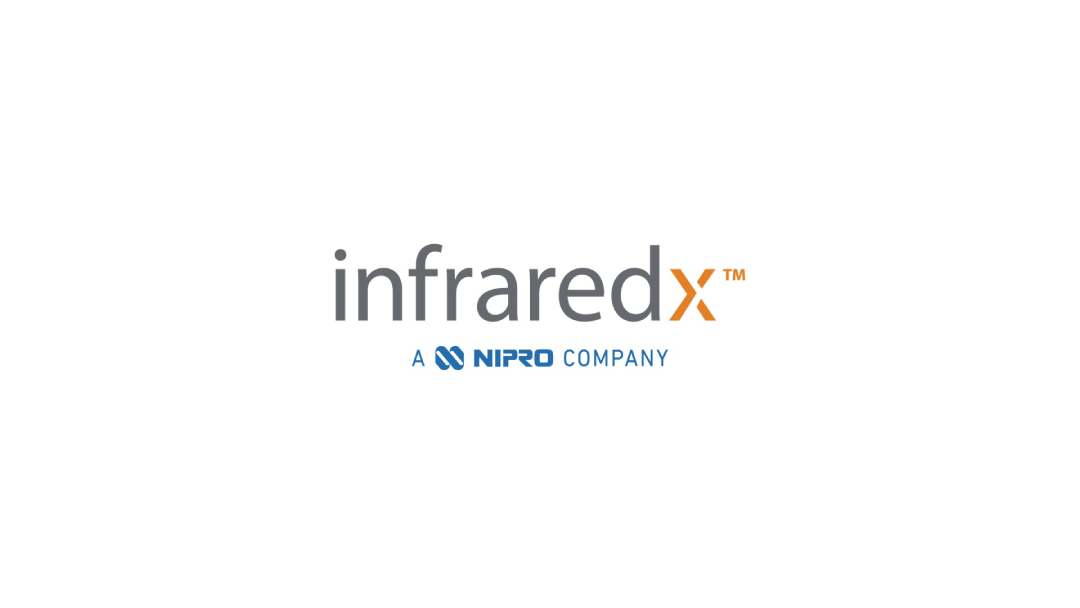 Infraredx Corporate Deck
"The Bloom team truly exceeds expectations by offering a fresh approach. They helped crystallize our clinical value proposition, created a unique brand identity and developed a campaign that resonates with our customers. I look forward to a continued partnership for years to come."
JASON BOTTIGLIERI, CEO
To protect our client's information, confidential data has been blurred.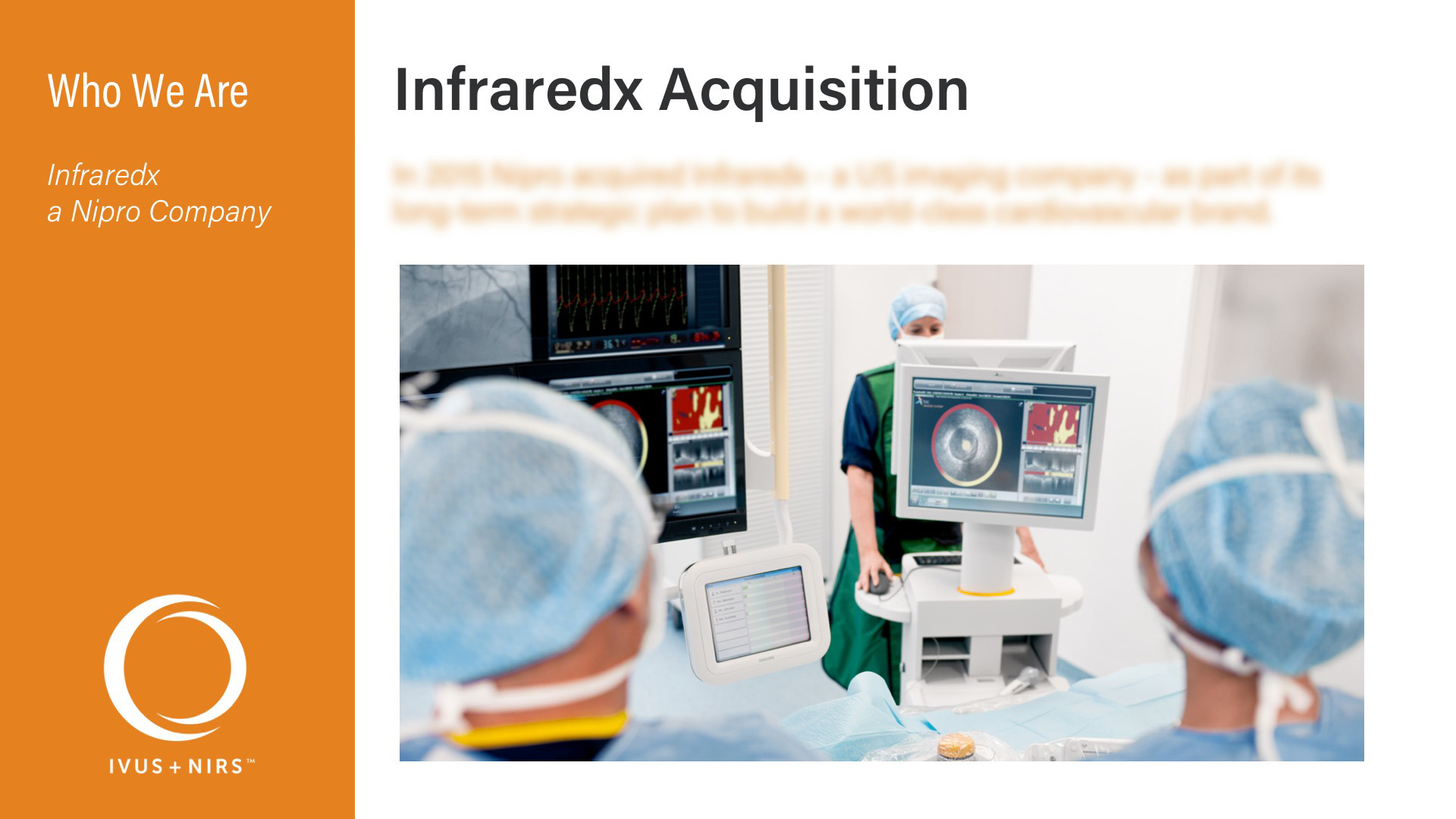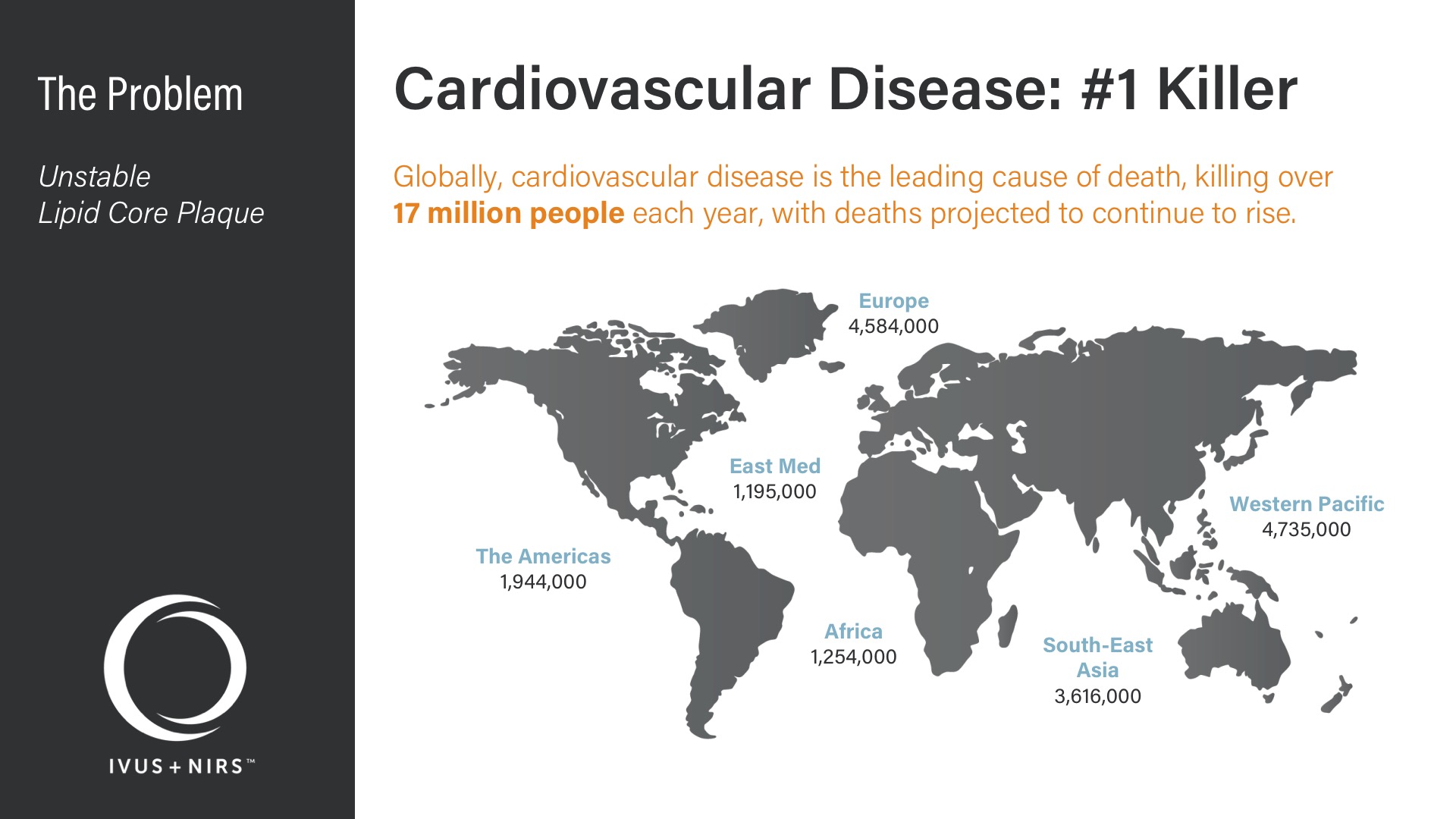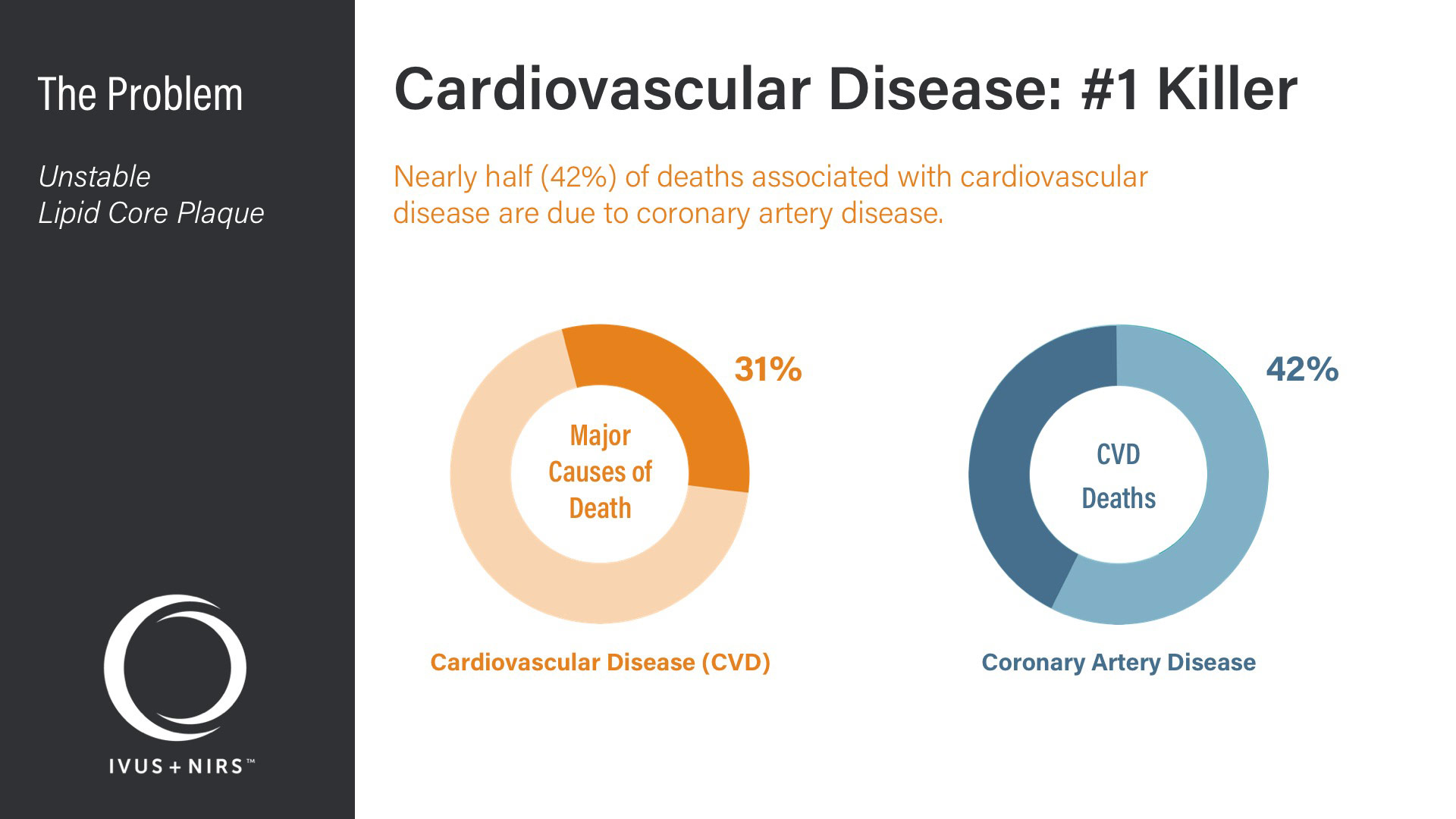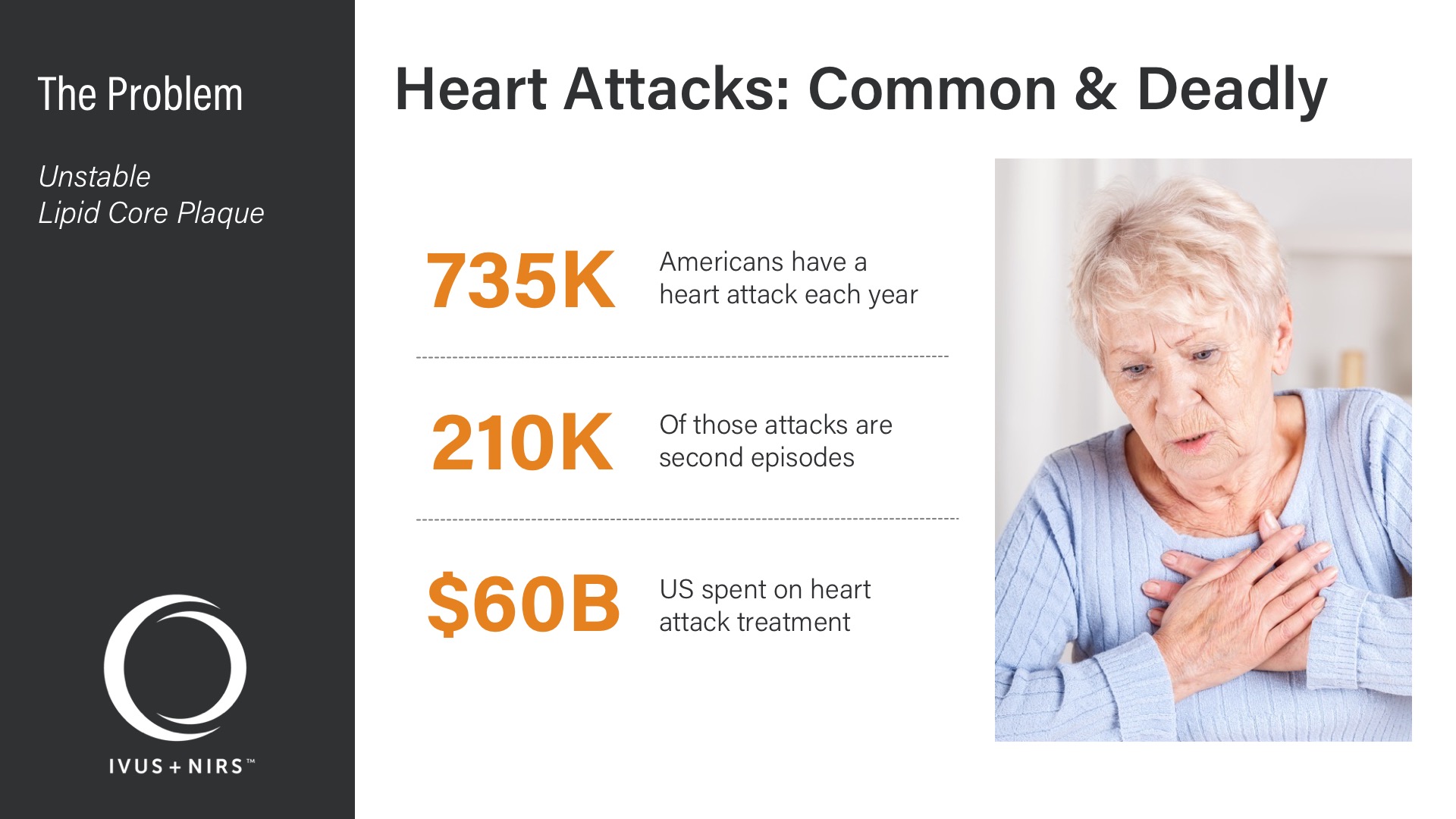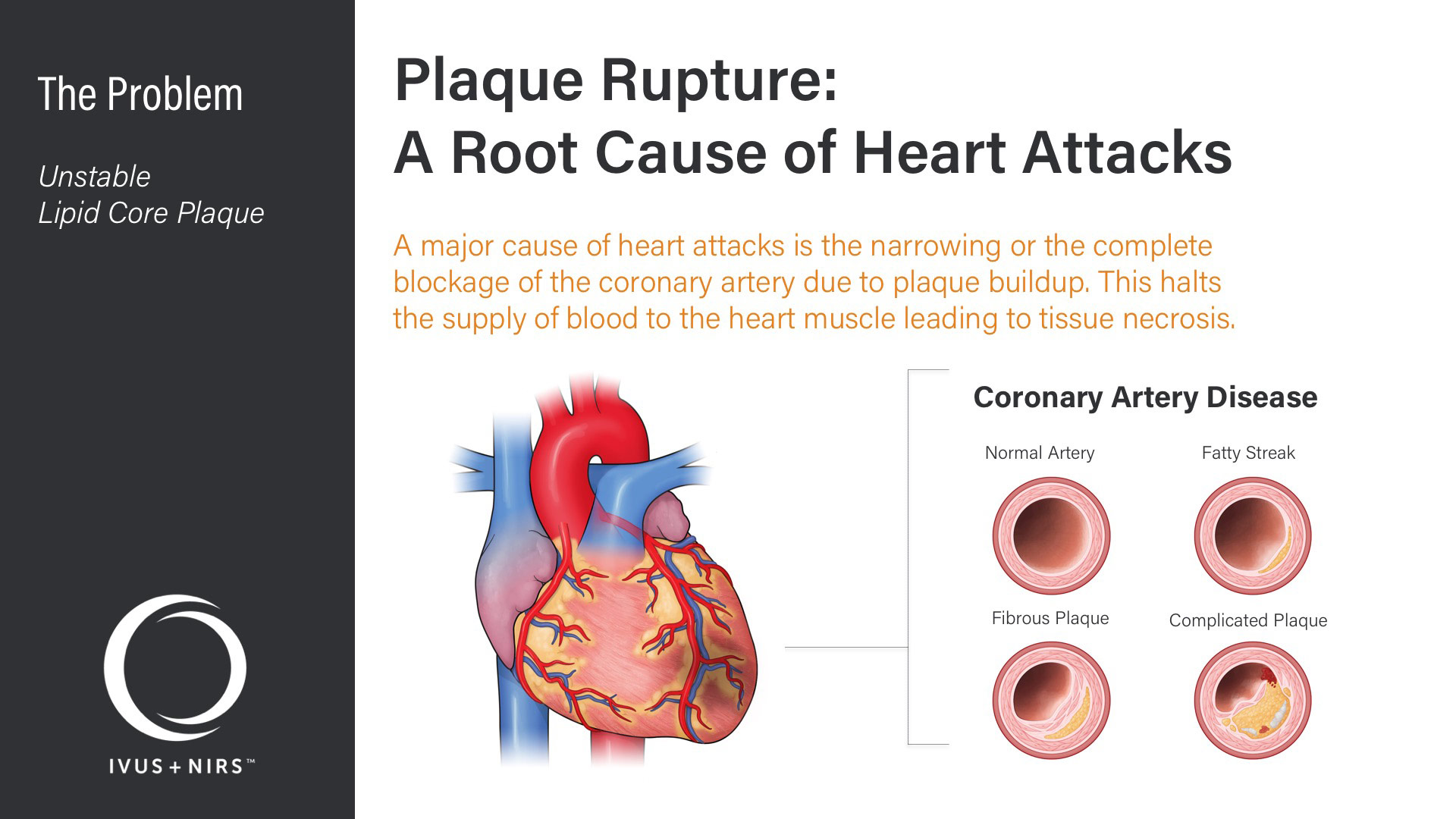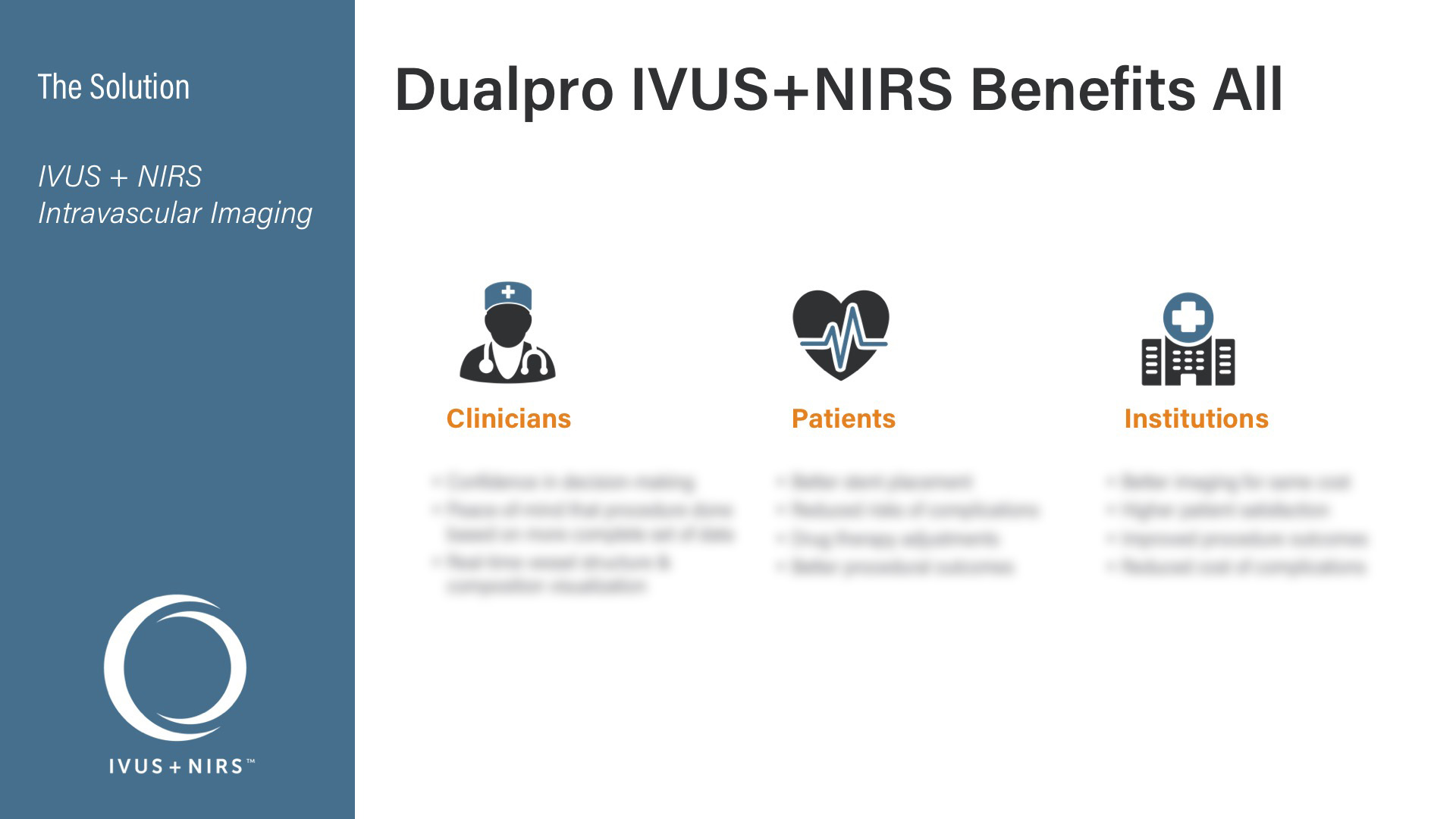 A La Carte Services
Choose the right deliverable for your brand
Brand Strategy
Healthcare market research, positioning strategy, message development, message testing, brand architecture
Digital Solutions
Corporate and product websites, videos and animations for healthcare and medical device, online ads, email campaigns, mobile app development
Product Launches
Product naming, brand identity, campaign concepts, message development, media planning, content and social media marketing
Sales Support
Brochures, inserts, product demos, POS decks, scenario playbook, mobile training tools for healthcare and medical device
Trade Shows
Customer experience planning, booth design, digital displays, signage, promotions, drop-offs for medical conferences
Clinical Education
Product manuals and training slides, quizzes, animated product demos, training videos, medical illustrations