Campaignable Design
Will it work?
Can it get approved?
Who will buy it once it's approved?
These were some of the key questions covered during the Research Session of the second annual Orange County Ophthalmology Technology Summit (OCOTS) hosted by OCTANe. These are indeed some of the most essential questions to consider when preparing to bring any new product to the world. Investors are rightly concerned about functionality, cost-effectiveness, useful applications and the demanding FDA approval process. It's no surprise that early stage start-ups spend much of their resources perfecting the product.
However, a rigorous consideration of the third question – Who will buy it once it's approved? – is sometimes short-changed or even overlooked during those early days. This can prove to be a huge omission. Truly understanding, one's target audience in the initial product development stages will not only help identify functionality and value gaps, but can help you find a way to build an emotional component into your product from the inside out.
For example, BARD entered the peripheral venous access space with a product with few differentiating elements except for the fact that it was purple. Yes, the color purple was a key component that helped set BARD catheters apart from its competitors.  In a sea of white plastic, BARD's sleek purple design stood out. And the brilliance of the ensuing "The Power of Purple" campaign cannot be disputed. It knocked out the competition and propelled them to market leadership. BARD accomplished this feat by focusing on its target audience early in the R&D process and by incorporating a visual differentiator into its product.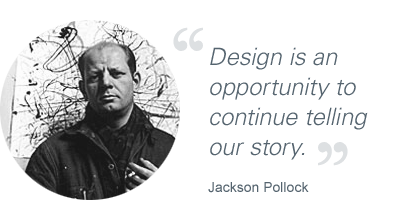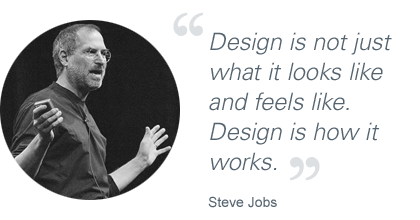 Design matters as much in the medical device space as in the consumer products market. Consider involving your branding agency in the early development and design process so that the finished product has a campaignable differentiator as part of its DNA.
---
Orange County Ophthalmology Technology Summit (OCOTS) – hosted by OCTANe
Held on June 17, 2014 at the Center Club in Costa Mesa, CA.
Companies participating in the Research Session Pannel –  2CTech, LensGen, and AcuFocus.