Marketing to Physicians: What You Need to Know
No doubt about it: marketing to physicians can be a challenge.
They're exhausted and stressed out. Sometimes it feels like there isn't enough time in the day to take care of their patients and their own families–much less pay attention to your marketing materials!
How can you get through to these busy professionals?
It's a unique situation for marketers, but opportunities abound if you're willing to tweak your approach.
Tough Competition and Unique Responsibilities
Physicians' unique role as gatekeeper between healthcare products and patients make them extremely popular marketing targets. Whether it's in-person visits from sales reps, hosted dinners, or networking at conferences, those with the biggest budgets spare no expense.
There's no denying that the competition for doctors' attention is intense. But most marketers follow similar approaches that make them blend in with the pack. If you're willing to shake things up, you can connect with physicians in a way that intrigues them and builds genuine relationships.
The following elements make for compelling marketing experiences:
Educational Content That Doctors Can Review on Their Own Time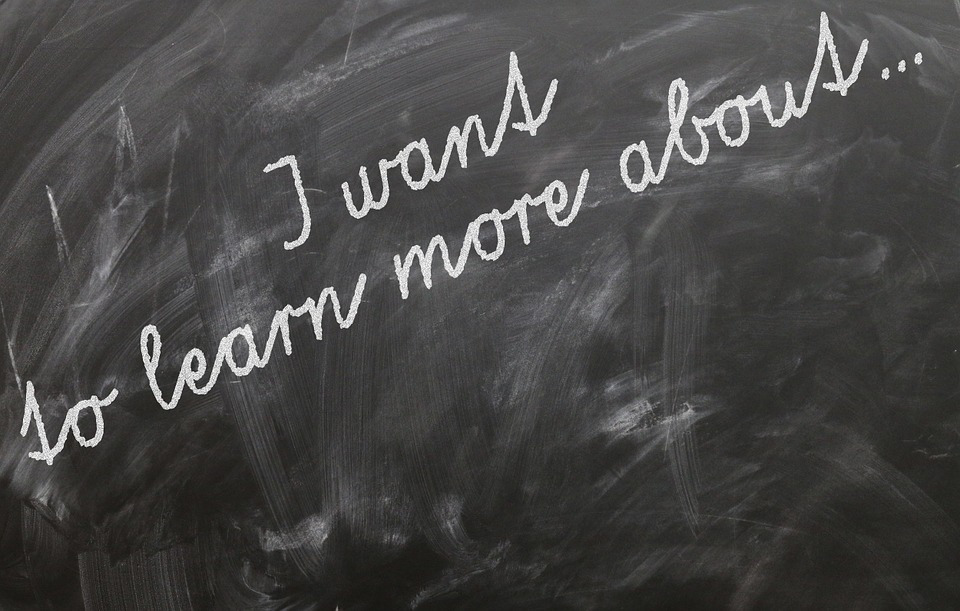 Image credit: Imageabay
Plenty of marketers try to grab doctors' attention and share their message right away. Never mind the patients or crowded waiting room.
This mistake happens all the time. It's a sure way to annoy stressed-out doctors, who'd much rather collect the materials and review them on their own time–during off-hours when they can finally relax. If you can avoid a hard-sell and give them the chance to digest content at their convenience, they become much more receptive to hearing more.
Educational content works wonders. Materials that show doctors how your new product or service works, backed up with scientific data, will get you much further than marketing fluff. You'll do even better if you consider how a doctor might explain your messaging to their patients. Remember, doctors are gatekeepers. But they're also translators who break down new technology and products in a way that laypeople can understand.
Show doctors you respect their time and their intelligence. A focus on data-supported, educational content that is delivered on their terms does both!
Mobile Marketing Strategies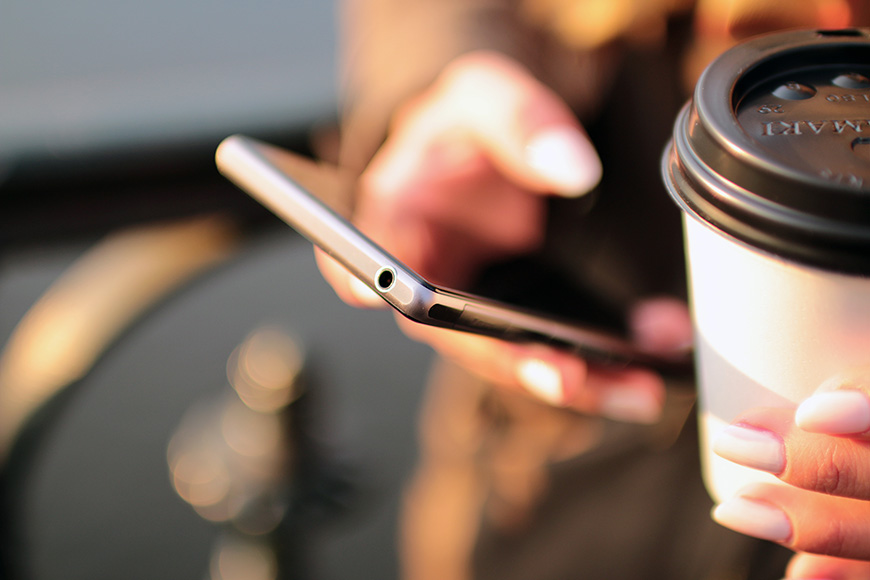 Image credit: Pexels
Most of us work sitting in an office all day, but doctors are an exception. Whether they're scrubbing in, bouncing between patients, or resting in the on-call room, they hardly spend a moment standing still.
The rise of health systems and medical groups means that many doctors now work out of several locations or split time at a hospital. Some don't even have a traditional office of their own.
Savvy marketing doesn't try to pin mobile doctors down. Instead, it adapts to their lifestyle and gets the message out wherever they might go.
What happens if you persuade a doctor to visit your website, but it doesn't display properly on the doctor's smart phone? You just lost a valuable prospect. This is why an effective mobile marketing strategy is essential.
Invest in a responsive website that displays beautifully no matter which device (phones, tablets, computers, etc.) doctors use to access it. Email marketing is another great tool because doctors can easily check it on their phones. A brief email is simple to digest, but not too long to lose their attention.
Hyper Focus on Your Ideal Customers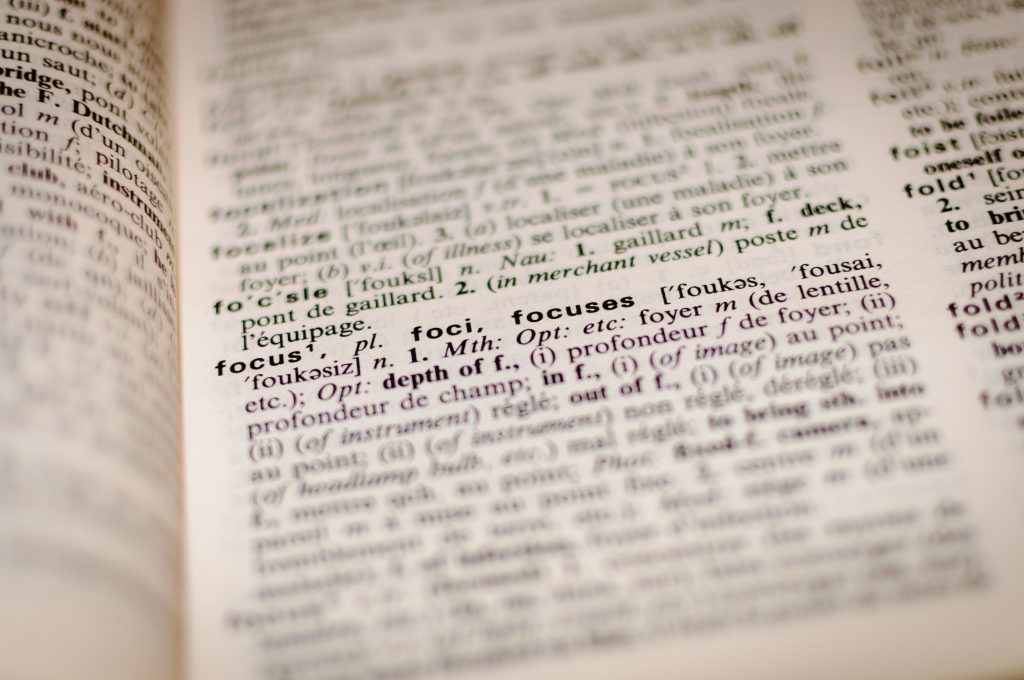 Image credit: Pexels
Doctors comprise of less than one percent of the United States population. Surely this minuscule percentage is a small enough target, right?
Not so fast!
Refining your target prospects even further will make your marketing even more effective. How can you do it? Here are just a few ideas to consider:
Geographic region
Length of time they've practiced
Size of organization
Specialty/practice area
Typical patients' demographics and economic status
The more precise you are able to target, the easier it is to create compelling marketing messages. You'll be able to tailor your language in a way that makes them feel like you're speaking specifically to them–and in a way, you will be.
Precise targeting and language make you stand out from the stacks of generalized marketing materials doctors receive every day. It will also help make every marketing dollar you spend more profitable. Refining your targeting from "cosmetic surgeons" to "cosmetic surgeons with small practices along the west coast in high-income communities" will certainly shrink your prospect list. But it frees up time to give each doctor a lot more attention, making them more likely to become a valuable customer.
Continuous Testing and Optimization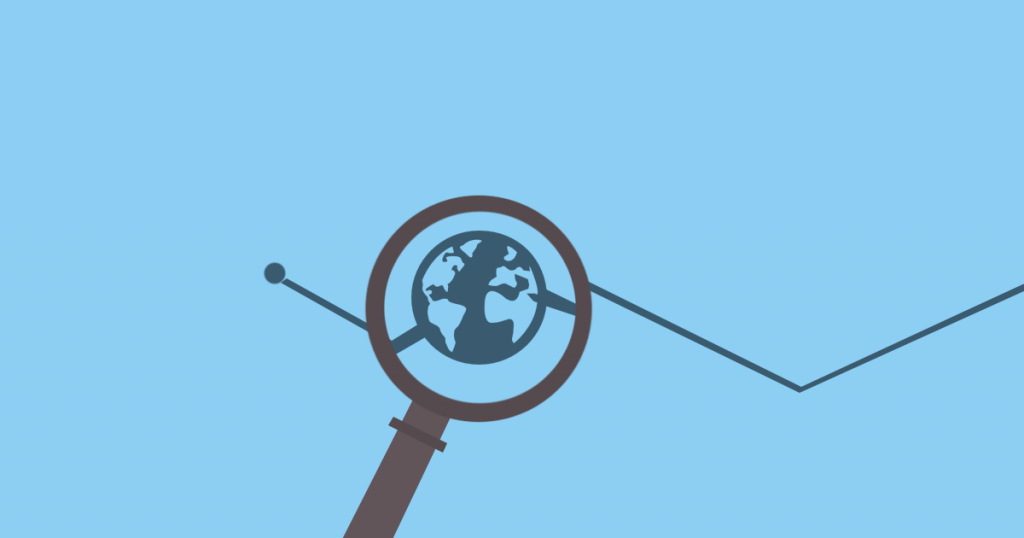 Image credit: Joe The Goat Farmer
You already know how competitive marketing to doctors is. They're busy, and many of them put up walls (like strict receptionists) to make themselves even more unavailable. Advertising is pricey, and it forces you to comply with strict regulations. Then there are the elephants in the room: billion-dollar pharmaceutical companies who outspend everyone else.
All of those things make acquiring each lead expensive. You need to make sure you're doing everything you can to reach those leads in a cost-effective manner.
If you launch a marketing campaign and it's profitable, congratulations! But don't let the celebration keep you from continuing to tweak and test things. Continuous optimization and tracking will help you spend money even more effectively as time goes on.
Digital tools make running these kinds of tests (A/B, multivariate, etc.) easier than ever. It's now possible to test different versions of email sequences, follow-up phone calls, ad creative, and pretty much anything else you can think of. All the results are tracked for you automatically.
There's no replacement for your marketing intuition. A constantly-expanding pool of data, however, will help you unleash your intuition to the fullest. Keep testing, tracking, and streamlining your approach, and you'll reach the doctors you want for much less expense.
Acknowledgment That Doctors Are People Too
A white lab coat is a powerful symbol of competence and intelligence–one that commands instant respect. But it can also make us forget the people who wear them are humans just like us.
A lot of marketers try extremely stuffy, technical approaches to connect with doctor prospects. Their materials are full of jargon, studies, and data, but they neglect the important human element of marketing.
Rational appeals are essential to get through to well-educated doctors. But emotional appeals can make those rational points even more effective.
Most people didn't become doctors to make a lot of money or work 100 hours a week. They did it because they are passionate about helping others. If you can tap into that emotional core and relate with them on a human level, you'll instantly separate yourself from the stacks of materials they get that read like textbooks.
A Unique Opportunity to Connect and Build Relationships That Last
Marketing to physicians poses unique challenges, but with those challenges come awesome opportunities. Remember the items above, and you'll separate yourself from competitors and get doctors' attention in a way that truly resonates.