Gavin Herbert's Take on Success
Research. Capitalism. Regulation. Commercialization.
These were the four pillars of innovation covered in the second annual Orange County Ophthalmology Technology Summit (OCOTS) sponsored by OCTANe.
One of the highlights of the day was a candid interview between Allergan founder, Gavin Herbert and Allergan alumnus, Jim Mazzo. Herbert shared with great insight and humor his incredible story of starting Allergan in the early 1950's. He talked about the challenges he faced and the different economic and regulatory environment of those days. His key lesson for success? Hire people who are smarter than you. No surprises there! His other insights included: focusing on top tier opportunities and always, always keep talking to your customers. They are your best compass barometer when choosing which fork in the road to take. It was great to hear Gavin's story first-hand and incredibly humbling to hear such a legend talk about his beginnings.
Bloom Creative was excited to be one of the showcase exhibitors at the Summit. Since its start in 2002, OCTANe has become an indispensible resource for the Southern California healthcare industry. Its main mission is to "connect people and ideas with capital and resources to fuel technology growth in Orange County."  It has "helped 110 companies receive more than $346 million in investment and equity exits, and it counts nearly 1,500 Orange County business leaders as OCTANe members."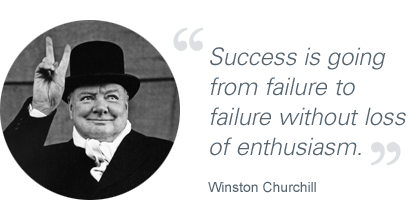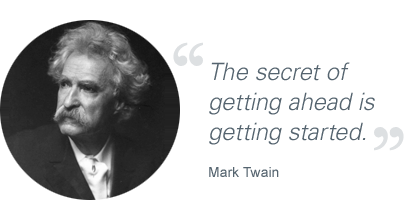 In upcoming posts we will share some of the other highlights of the Summit, so stay tuned. Thank you for having us OCTANe. We look forward to partnering again in the future!
---
Orange County Ophthalmology Technology Summit (OCOTS) – hosted by OCTANe
Held on June 17, 2014 at the Center Club in Costa Mesa, CA.
Featured organization – The Gavin Herbert Eye Institute